IOWA CITY AREA PHOTOGRAPHY & DESIGN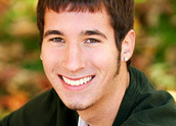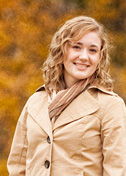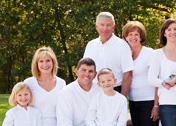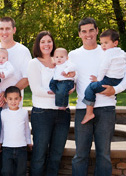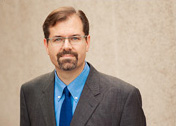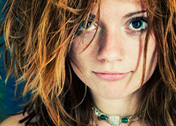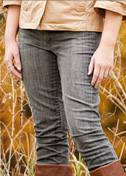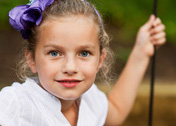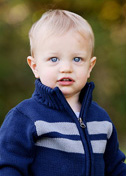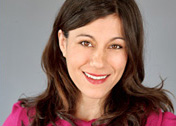 Adamson Studios was established in Iowa City in 2005, and provides a broad range of photographic services on location or in the studio. Click the links above for sites dedicated to specific types of photography, and see below for information about web site and graphic design services.
Additional Photography Types
I do almost any type of photography, including maternity, engagement, commercial, editorial and architectural, as well as fine art. I no longer shoot weddings, however. Please contact me via phone or email if you have a photography job not covered by one of my current sites.
Other Services
I also do graphic design and web site design, and provide a full range of web services, including setup, hosting, and maintenance. I can help you in establishing a web presence from start to finish.
Head over to Iowa City Web Services for more information.
Just for Fun
If you are interested in looking at any of my personal work, visit one of my "recreational" photography sites below:
Photernal.com (semi-regular gallery postings)
no-exif.com (a blog about film photography)